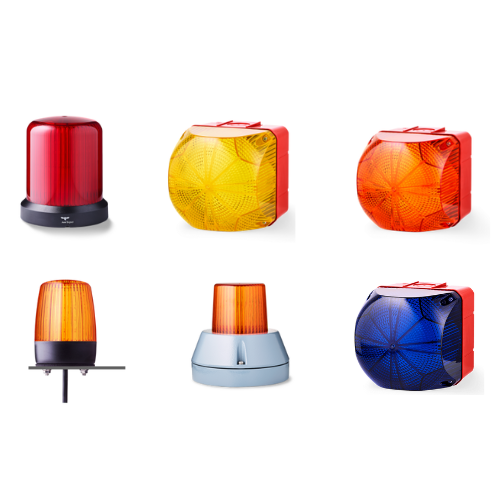 Visual Signaling Devices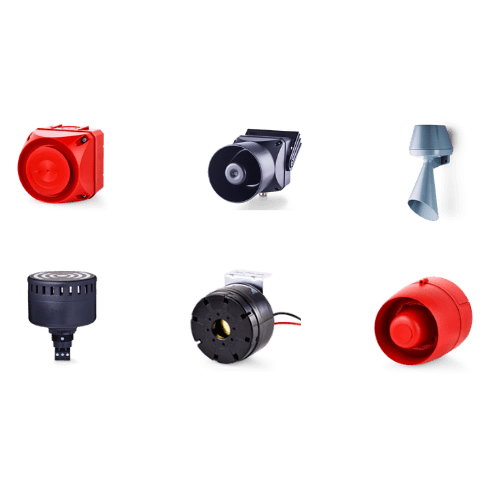 Audible Signaling Devices
Visual - Audible Signaling Devices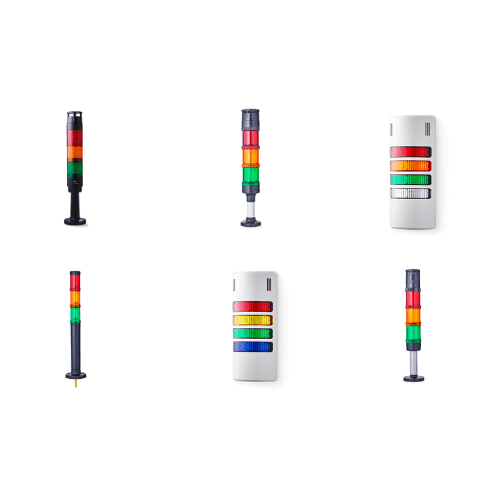 Stack Lights & Andon Lights
INTERESTED IN FINDING OUT MORE?
Consult with our experts now
Audible signaling devices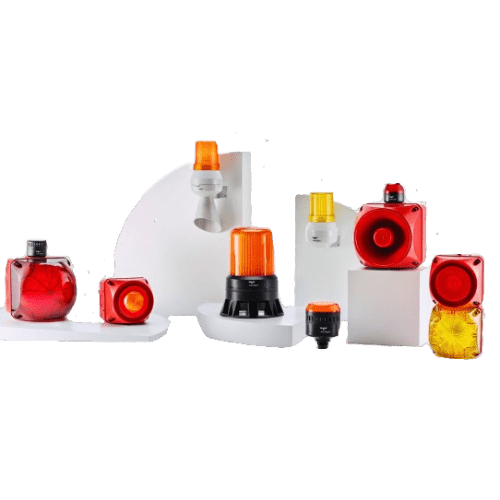 Visual-audible signaling devices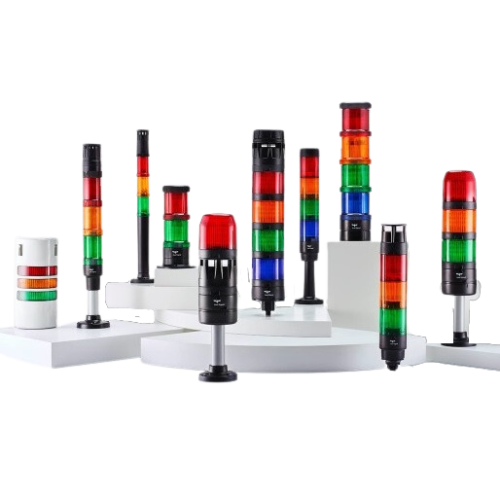 Stack lights & andon lights
Light beacons
Auer Signal produces high quality lights beacons for the industry. Choose among our wide range of LED beacon lights such as beacon strobe lights, flashing beacons, steady beacons or rotating beacon lights. We offer products with various mouting options such as surface mounted lights or panel indicator lights with a degree of protection from IP40 up to IP67. Our signal beacons are available in various sizes and colours and meet highest standards for quality and sustainability.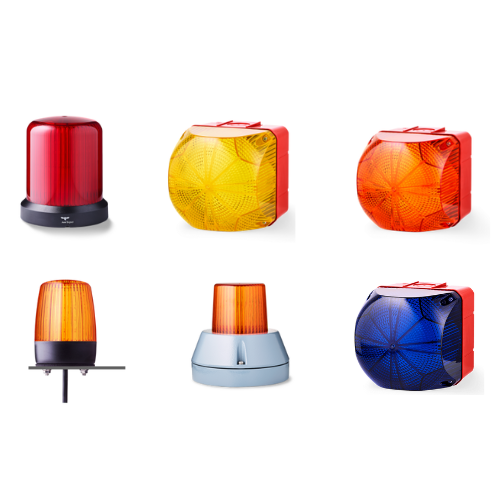 Devices for audible signals
Auer Signal offers a wide range of devices for audible signals. They are used for various kinds of industries, delivering safety and quality since 1910. Here you can find our audible signal devices for panel or surface mount, with a volume ranging from 65 dB to 127 dB for the loudest ones. We produce electronic sirens, alarm horns as well as piezo buzzers in various sizes, shapes and colours with degree of protection up to IP66.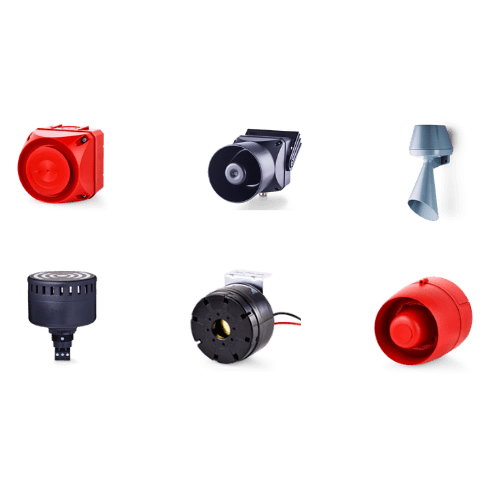 Audible-visual alarms
At Auer Signal, if you need both visible and acoustic signals, you don't need to buy two separate products. We have designed special devices which combine both requirements: our audible-visual alarms. Their volume ranges up to 127 dB and they provide very strong light signal for perfect warning signals. The IP-protection of our audio and visual alarms goes up to IP66.
Stack lights & andon lights
We offer two different types of tower lights: compact and modular. The modular stack light offers optimal flexibility while the compact one is intended for immediate use, e.g. as a signal light. Both variants can be adapted exactly to the needs of your company. Our andon lights are available in diameters from 30mm to 70mm. You can configure the columns individually from the lines PC7, CT5, ECO, HD, C30 as well as MS50 or choose a prefabricated stack light.