Next-generation IoT gateway for an intelligent power network.
Part of EcoStruxure
High performance, modular gateway with enhanced cybersecurity that provides easy and fast connections to multiple concurrent edge control or cloud applications.
Benefits of EcoStruxure Panel Server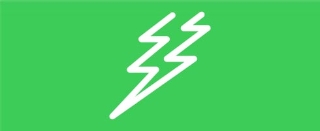 Avoid unplanned downtime caused by an electrical failure with electrical distribution monitoring and power event analysis.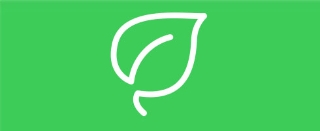 Reduce your facility's energy consumption with energy usage analysis and performance tracking.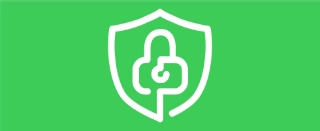 This IEC 62443-compliant device helps with the vital task of guarding your electrical assets and systems against cyberattacks.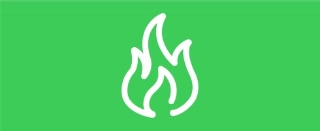 Reduce the risk of electrical fires and increase the protection of people and assets with continuous thermal monitoring applications.
• Separates your OT network from your IT network
• Wireless data concentrator
• Modbus RS485 to Modbus TCP
• Supports multiple Ethernet connections for serving information to edge control software and cloud applications
• EcoStruxure Power Commission software for device setup
• Device auto-discovery
• Generation of acceptance reports validating gateway configuration
• Commission via WiFi
• User-friendly webpages offer first-level monitoring
• Contextualized data and operational insights
• Simple alarm set up for email notification
Integration with EcoStruxure Cybersecurity Admin Expert
• Central to the IEC 62443-3-3 SL1 certified EcoStruxure Power system
• Manage user accounts, define cybersecurity policy and retrieve security logs
Standards and certifications
• Standardized IEC 62974-1 compliant datalogger and energy server
• ISO 50001, 50002, 50006 (energy data management system)
• IEC 61010-1 Ed.2010, UL 61010-1 Ed.2012, IEC 61974 (electrical safety)
• Real-time data collection and alarms
• Information presented through embedded webpages
• Data available easily to edge control software or digital services for electrical diagnostics
Perfect for your business
Commercial Buildings
Intuitive, user-friendly web pages and integration with EcoStruxure Power Monitoring Expert or 3rd party edge control platforms deliver actionable insights to simplify facility managers' jobs and keep people and assets safe.
Data Centers
Simplify cybersecurity maintenance and avoid unwanted connections to your system with the capability to permanently disable wireless communication. Define security policy and centralize the administration of users and permissions.
Industry
Ensure tracking of energy efficiency and energy consumption to support productivity. Protect sensitive, industrial equipment from cyberattacks and physical damage by reducing the risk of electrical fires with thermal monitoring.
EcoStruxure Panel Server Brochure

PowerLogic energy and power meters catalog

Register your product

View Cybersecurity Guide