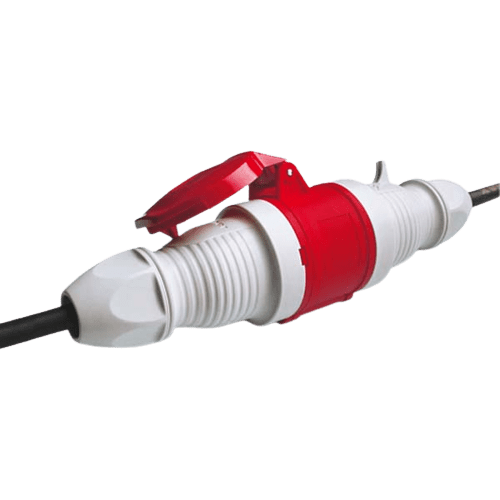 CEE Plug & Sockets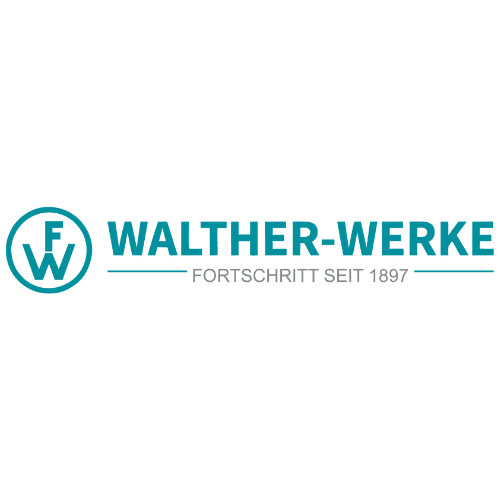 The CEEtyp product line ranges from 16 A to 125 A and also comprises Norvo plugs and sockets for extra low voltages up to 50 V with 16 A and 32 A. In addition, matching wall sockets and socket combinations are available. Even plugs and sockets for special applications like container or caravan installation and chemical- resistant versions are available. With its good sense of innovation, WALTHER has often been setting trends with its main product range of CEE plugs and sockets: with its socket combinations as a modular system, with the flat CEE flush-mount socket, with the angled plug and the Multi-Contact lamellas inside 125 A devices.
THIS IS HOW PROGRESS LOOKS LIKE
NEO – THE NEW GENERATION OF CEE PLUGS
Already in the 1960s, WALTHER-WERKE caused a worldwide stir with their proposal for an international standard for industrial plugs and sockets (IEC 60309), formerly known as CEE17. Today, just 50 years later, the Eisenberg-based company made up again to set a new scale. With the help of worldwide discussions with users and partners, ideas have been collected to develop a new generation of plugs and sockets to cover today's and tomorrow's technical requirements.
FOR CLASSIC  APPLICATIONS
Traditional product exhibition with external strain relief at the smallest possible sizes.
FOR PROFESSIONAL APPLICATIONS
Optimized for fast assembly and reconnection, maximum operational safety
FOR THE FUTURE-ORIENTED APPLICATION
Developed for IoT applications with data collection and data transfer
High Current Plugs & Sockets > 200A- 400A