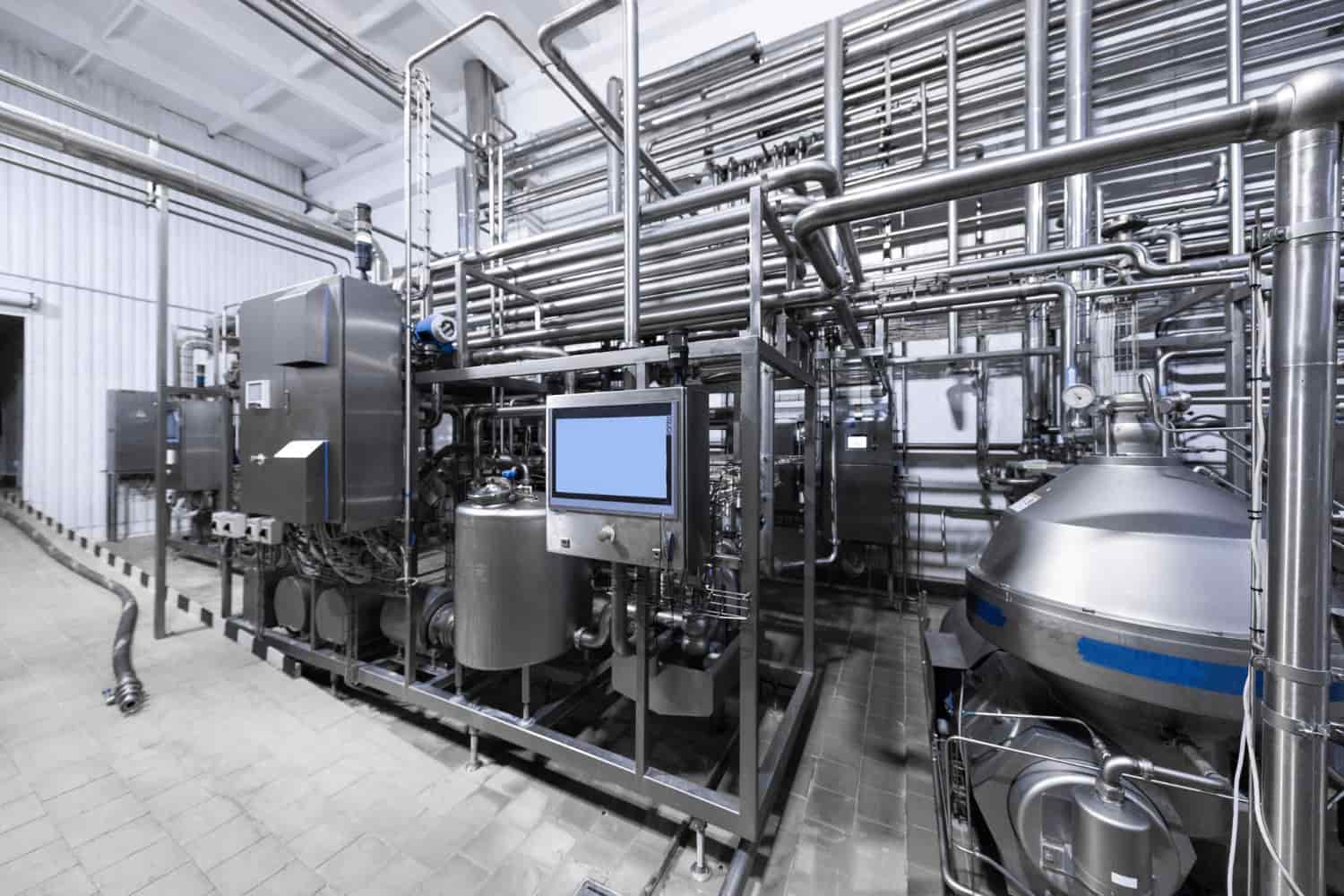 Ecolab CIP400 Integration
ITM Integration with WAGO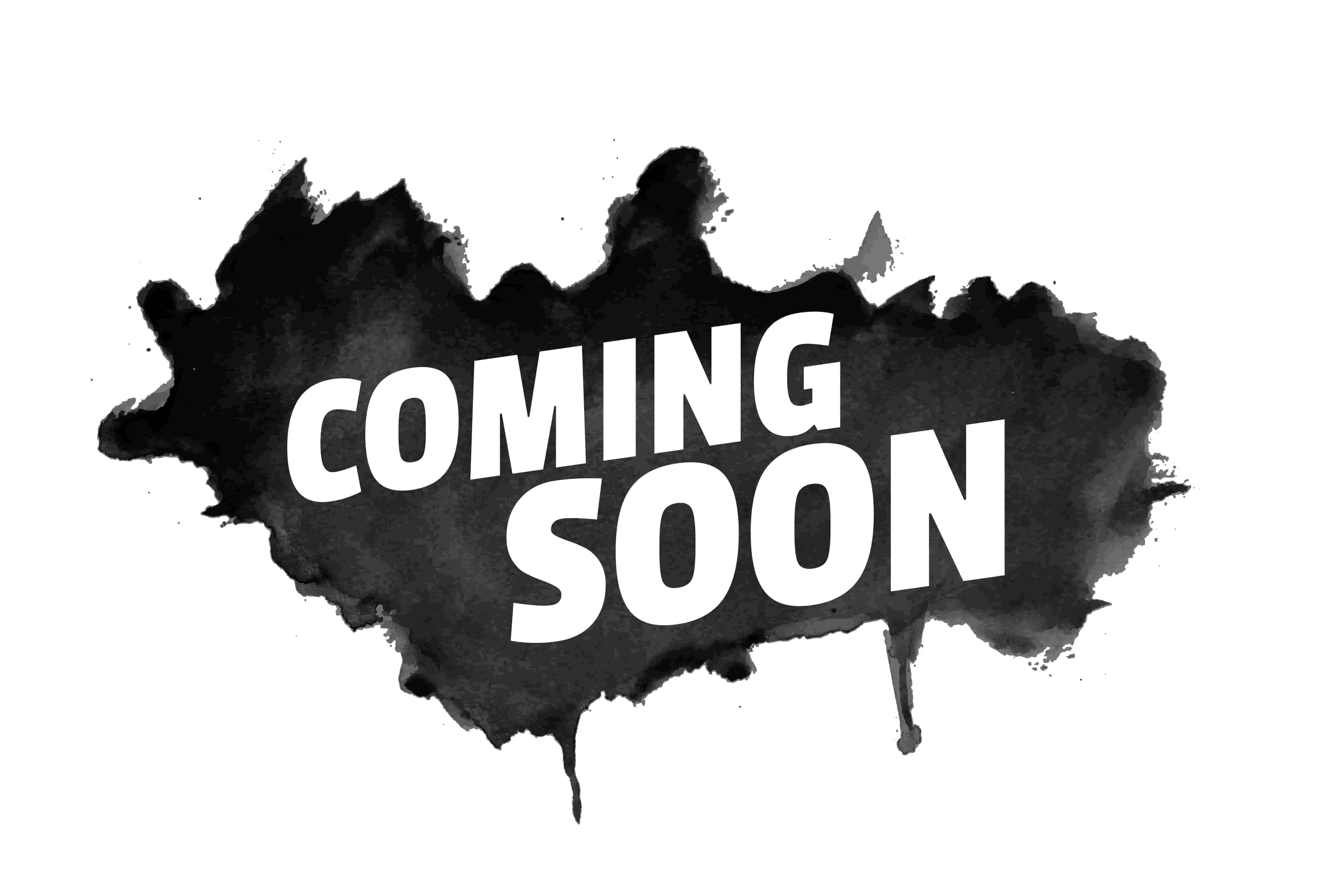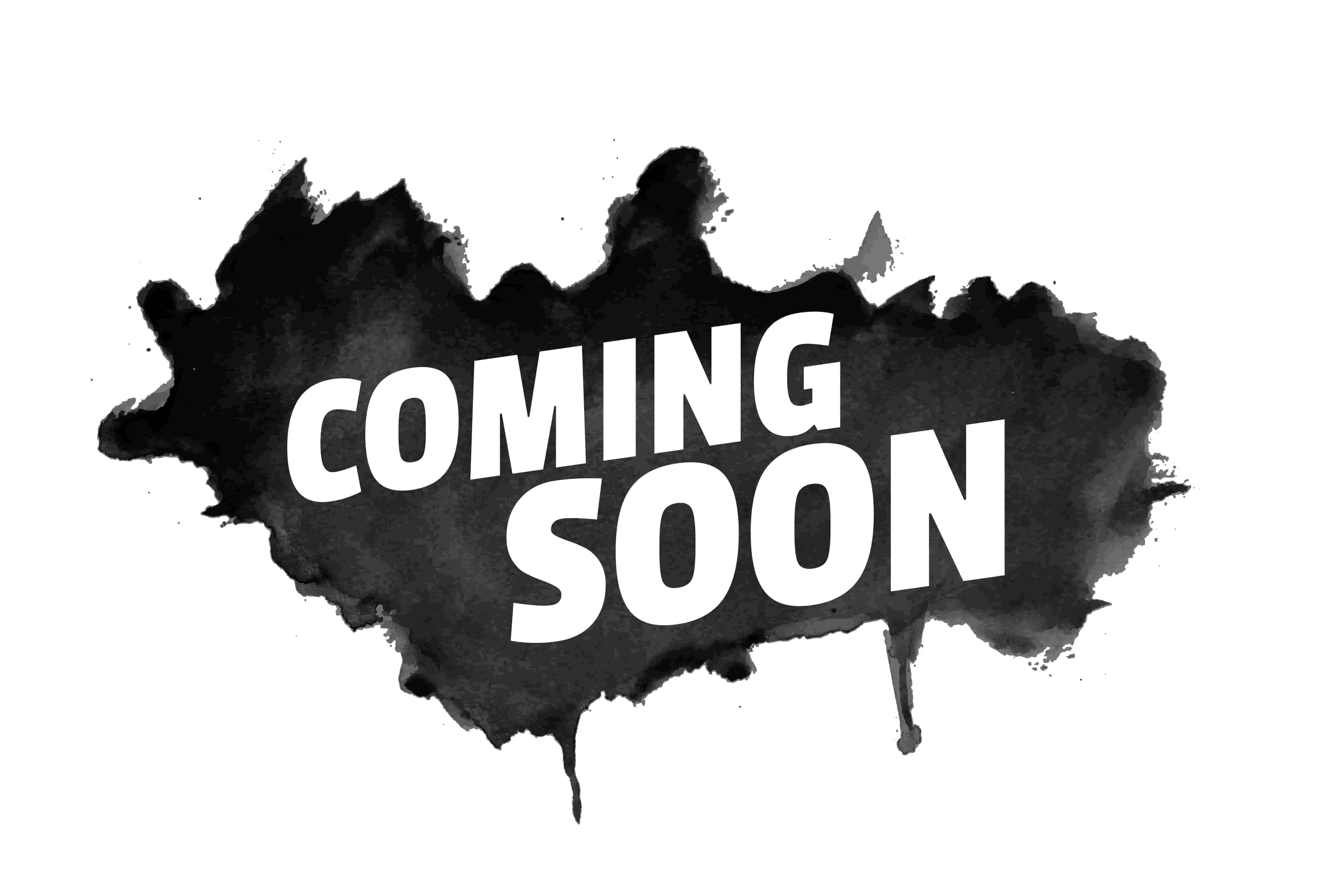 Project Summary:
Successfully migrated the Siemens S5 PLC to a S7 PLC for the UHT-03 (Ultra High Temperature) process at a food and beverage plant.

This migration was essential to improve the performance and reliability of the UHT-03 process.
The project involved the installation and commissioning of 90 I/Os in the new Wago Extreme Series PLC,

as well as the tagging and arranging of all the remaining cables of the S5 PLC and Field IOs.

New control programming of the PLC was also commissioned,

 and the logic programming was modified to meet the specific requirements of the UHT process.
Project Summary:
Successfully modified the Rockwell Compact series PLC (L33 ER) program of the CIP 400 gallon system.

Designed new CSIP loops and modified the existing AVEVA Intouch SCADA system.
Provided close supervision of the entire project and a team of engineers and electricians to ensure the project was completed on time and within budget.
Project Highlights:
Enhanced the efficiency and reliability of the CIP 400 Gallon system

Improved overall system performance
Reduced downtime and maintenance costs
Orci turpis eu tincidunt elementum vitae semper. Euismod id diam eu est turpis non, odio. Sit laoreet lectus maecenas.