WAGO is a German company that manufactures electrical and electronic components.
The company was founded in 1951 and is headquartered in Minden, Germany.
The company's products are used in a wide variety of industries, including automotive, building automation, energy, machinery, and transportation.
SaHamid is the sole distributor of Wago products in Paksitan.
WAGO's Products for Automation:
WAGO I/O Modules: These modules are used to connect sensors and actuators to automation systems. They are available in a variety of types and configurations to meet the needs of different automation systems.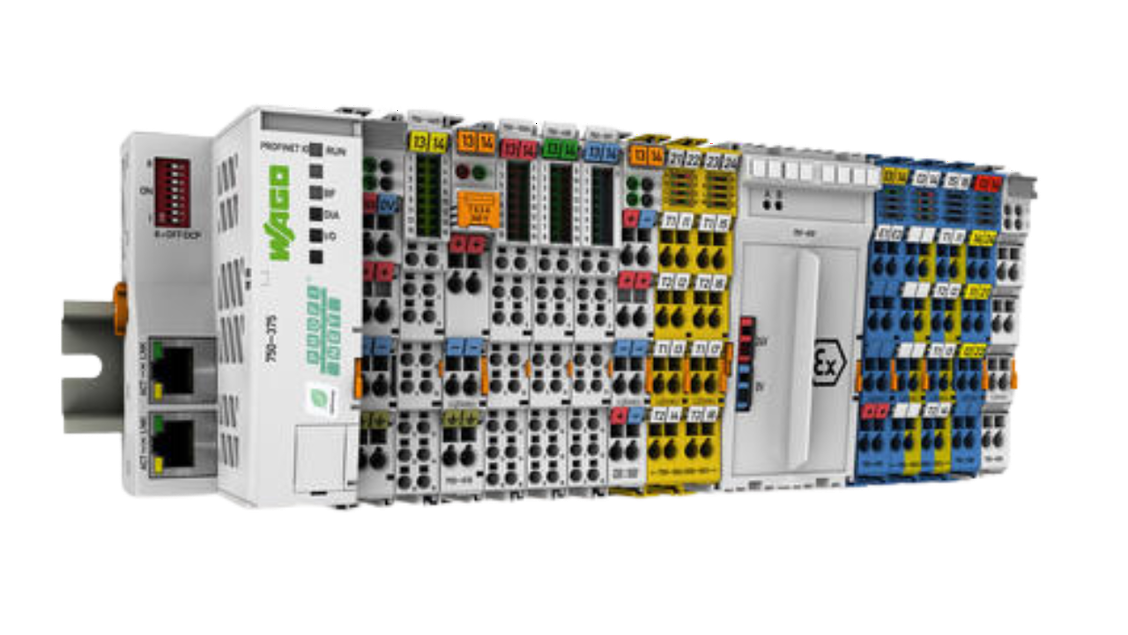 WAGO's Products for Connection Technologies:
WAGO 221 Series Connectors: These connectors are used to make quick and easy connections between wires. They are available in a variety of sizes and configurationsto meet the needs of different applications.
If you are looking for WAGO solutions in Pakistan, S. A. Hamid & Co. is the company to trust. The company has a proven track record of providing high-quality products and services, and its team of experts is dedicated to helping customers succeed.